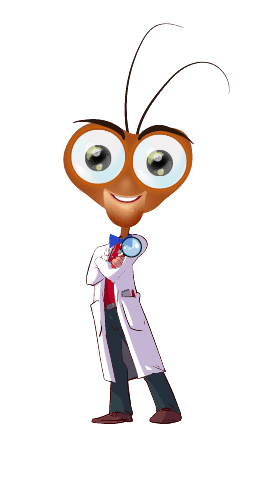 Our Rodent Control Service
The most common rodents are the House Mouse, Norway Rat, and Roof Rat. These rodents are some of the most adaptable creatures on the planet. They have the ability to learn and understand new concepts making them difficult to eliminate. Worse, these rodents spread diseases, contaminate food, damage property, and breed quickly. Luckily, the team at Dr. Pest Solutions can help. With over 24 years of experience, we're Atlanta's highest-rated and most dependable rodent control experts.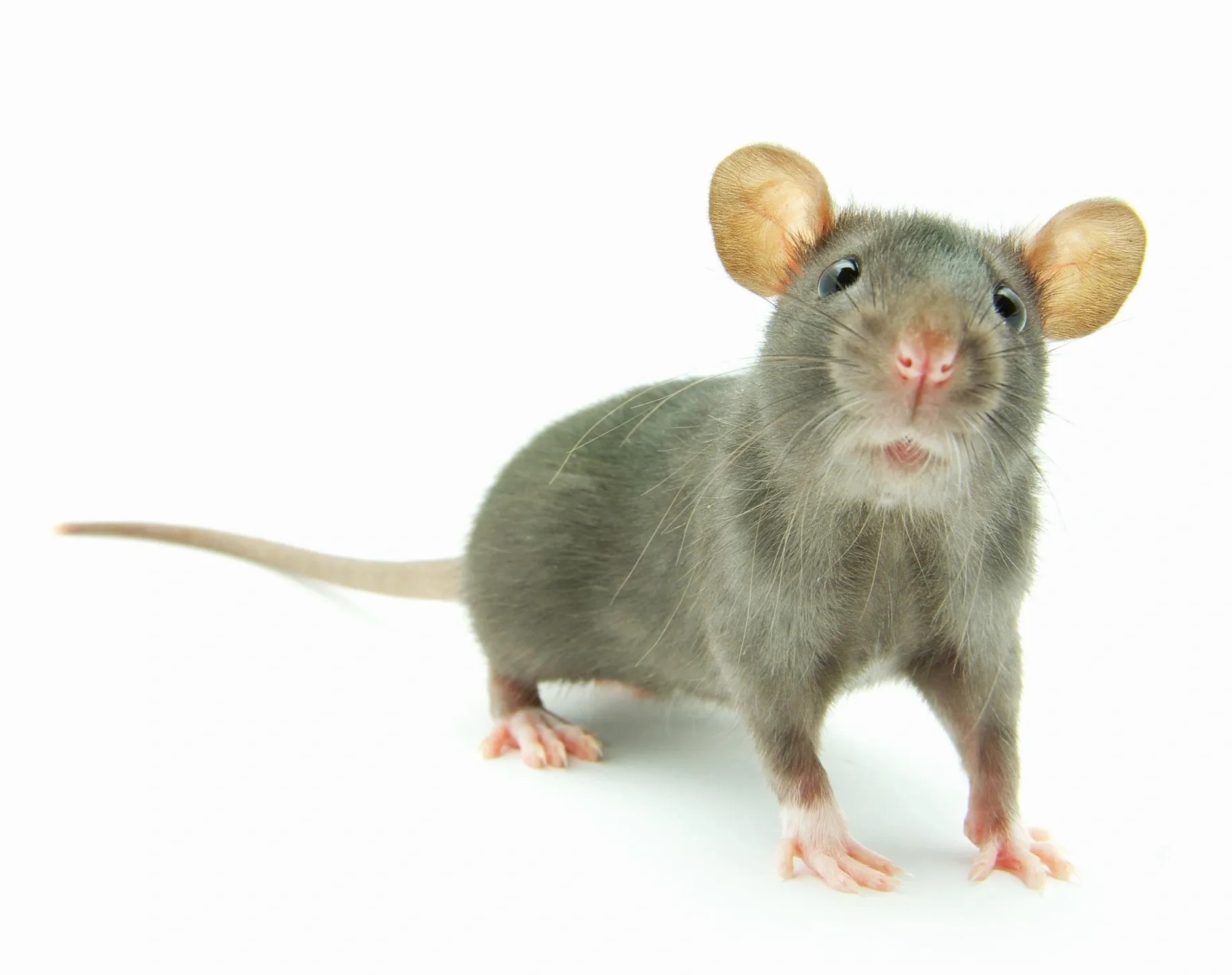 Our Unique Approach To Rodent Control
Our number one goal is to give you the instant relief you need and the long-term protection you deserve from rats and mice. Because every situation is unique, we'll use a combination of the following measures to address your rodent problem at the source:
We'll start by performing a thorough inspection of your home from the exterior to the interior. During this time, we will identify the species, areas of activity, potential entry points, and possible food and water sources that may be attracting them. This evaluation process helps customize a game plan catered toward your home to guarantee they won't be coming back!
Rodents are natural learners, making them one difficult pesky pest. Our trapping program includes an aggressive approach with a combination of trapping methods for the highest rate of success. 
Once the traps are set, it's our goal to make sure they don't come back! Rodents can squeeze through small cracks and crevices around pipes, vents, and utility cables. Once inside they can create significant damage to electrical wiring, insulation, and dry-wall causing major damage that could cost thousands of dollars to fix. Rodents account for nearly 20% of home fires in the United States. It's critical to identify these key areas of entry and rodent-proof your home to ensure it doesn't turn into another statistic. 
Since rodents are constantly adapting to changes within their environment, we'll return two to three days after service to monitor and check the effectiveness of the traps. Based off the follow up inspection we will make adjustments as needed.
Rodents can carry up to 36 known diseases and viruses that spread through direct or indirect contact. There is no designated bathroom when rats and mice occupy your home. To give you an idea, one rat can account for 30 -55 fecal matter droppings a day. That's a lot! Areas like crawlspaces, basements and attics provide a perfect environment for rodents giving them easy access throughout your home. Since 40% – 60% of the air we breathe comes from these areas they occupy; it's essential to perform a disinfectant service to eliminate any health risks associated with rats and mice. 
DON'T LET YOUR CRAWLSPACE TURN INTO THIS...
Why Choose Dr. Pest Solutions
We're passionate about helping people just like you get rid of unwanted pest problems. As such, we are proud to be the only pest control company in Atlanta promising excellence in value, service, and trust.
Frequently Asked Questions
To get rid of rodents, it's important to determine the exact species you're dealing with. For example, if you have rats and select mice traps, the trapping mechanism isn't large enough for the rats. Conversely, if you have mice and choose rat traps, the traps most likely won't trigger for a mouse. Plus, each species behaves differently. Our highly-trained technicians know exactly where to look and what to look for. Understanding the differences between species increases our rodent program's success, which is what separates us from the competition.
A lot of homeowners try do-it-yourself or over-the-counter solutions. The problem with this approach is it sometimes causes rodents to spread around your house, plus it's often not enough to deal with large populations. Here at Dr. Pest Solutions, our technicians are trained to diagnose the problem, think outside of the box, and come up with solutions that make sense for you. If you're dealing with a rat or mice problem, or want to protect yourself from future infestations, please call us at 833-302-7378!
Absolutely! Our rodent control service is performed by thoroughly trained technicians who place baits and set traps according to the law. Our goal is to ensure your children and pets are kept safe before, during, and after your rodent control service. To schedule your first visit, please give us a call at 833-302-7378. We're happy to answer any questions you have!
Win a $25 Amazon Gift Card!
Do you love our pest control services? Get a $25 Amazon Gift Card for each referral (booked job) you send to us.
Get Your Estimate
Schedule a call with Dr. Pest Solutions
★★★★★
"I am so pleased having asked Erik questions, getting detailed information on the subject. This company is very responsive and knowledgeable. I would definitely recommend this company!"
- Michelle F.
★★★★★
"The guys did a fantastic job resolving on ongoing pest issue we were having. They were very thorough with their remediation efforts and worked late into the weekend evening to address an ongoing issue. I can't recommend these guys enough."
- Jason W.
★★★★★
"Shane and Erik do excellent work. They know what they're doing, are very thorough, and are very personable, explaining exactly what is needed and what caused the issues in the first place. Plus they are reliable and reasonable. They have done pest control for me as well as crawl space encapsulation. I highly recommend them!"
- Terri S.