Do you need pest control in Athens, GA?
We've got you covered! Request an online quote to get the instant relief you need and long-term protection you deserve from pests in Athens, GA.
Get Pest Control in Athens, GA
Getting started is easy! Tell us about yourself, select your service, and get a quote in 60 seconds or less.
Why Choose Dr. Pest Solutions?
Athens, GA's Most Dependable Pest Control Company
Home to the University of Georgia, a low cost of living, and historic downtown, all these together make Athens, GA, one of the classic cities of the South.
But those ideals and the humid subtropical climate make it a preferred place for different pests. Some of the most common pests in Athens, GA, are ants, bed bugs, bees, roaches, fleas & mites, mosquitoes, rodents, and Spiders.
If any of these common pests have invaded your home or business property, give Dr. Pest Solutions a call today and let our team of highly-trained pest control professionals help them find their way out!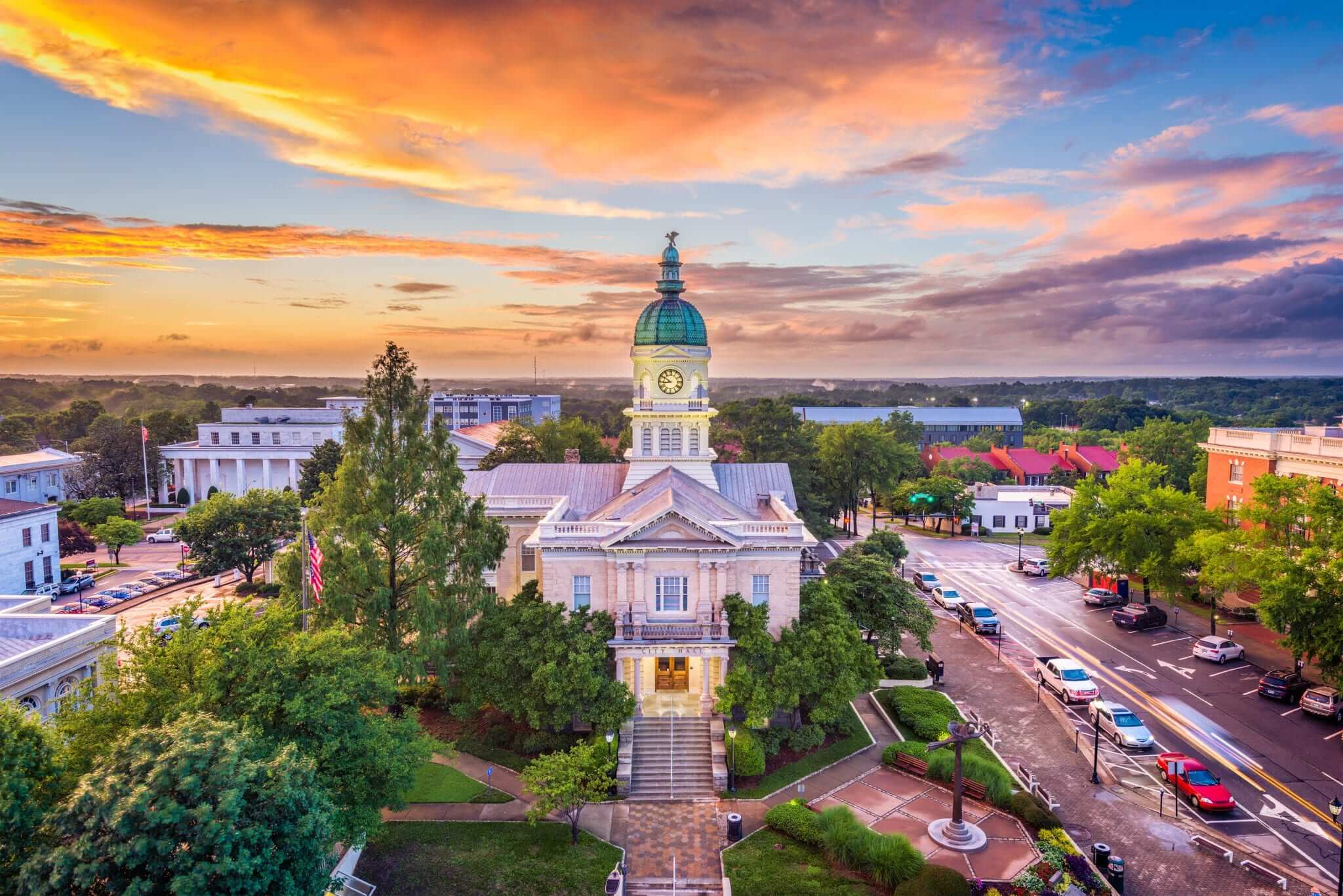 Happy Customers All Over Athens, GA
★★★★★
"Shane and Erik were great to work with and did an excellent job on my crawl space encapsulation. It is in much better shape now, cleaned up and protected from moisture and bugs. They were very professional and knowledgeable, always here when they said they would be, and the cost was reasonable. Plus I haven't seen a single creepy-crawly critter since they started doing bimonthly pest control! "
- Terri S. in Athens, GA
★★★★★
"DR Pest Solutions resolved all pest problems in my home. They inspected for termites and issued a termite clearance letter. The company representatives are very professional and knowledgeable on all issues of anything dealing with problems in your home. Shane and Eric are friendly and their ability to solve any of your home problems is exceptional. I highly recommend DR Pest Solutions!"
- Nell C. in Athens, GA
★★★★★
"I contacted Dr. Pest Solutions after discovering unwanted critters in my home. Erik and Shane came out and did a full inspection, inside and outside. They showed me areas in the siding that needed repairing, and uncovered the main access point: a hole in the exterior baseboards leading to the water heater closet. Everything was done in one weekend and I absolutely could not be happier with both price and quality of the work."
- Donni J. in Athens, GA
Pest Control Coupons for Athens, GA
Here at Dr. Pest Solutions, we want to make working with us the obvious choice! That's why we created these pest control coupons for our family, neighbors, and friends in Athens, GA. To save on your next service, select your coupon and call us at
833-302-7378
!
25% OFF Your Initial Pest Treatment!
First time doing business with Dr. Pest Solutions? Get 25% OFF your initial pest control treatment!
Win a $25 Amazon Gift Card!
Do you love our pest control services? Get a $25 Amazon Gift Card for each referral (booked job) you send to us.
Get $100 OFF Your Moisture Control Service
Does your crawl space smell musty, feel damp, or flood easily? Get $100 OFF your moisture control service.
Neighborhoods We Service in Athens, GA
You might be wondering, "are your pest control services offered where I live?" Well if you live in Athens, GA you're in luck! We offer high quality pest and rodent control services to the following neighborhoods:
• Adams
• Ansley Park
• Ashton Place
• Bel Air Heights
• Cedar Creek
• Georgian Hills
• Green Acres
• McNutt Creek
• Normaltown
• North Valley
• Snapfinger
• West Winter
• Westchester
• Westgate Park
• Westwood Hills
• Windfall Heights
• Windy Hills
• Woodhaven High Ridge
• Woodland Hills
• Woodland Hills