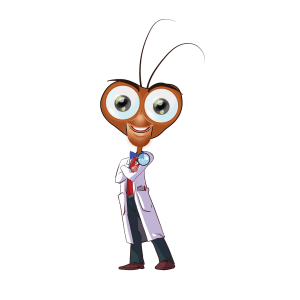 Our Pest Control Insulation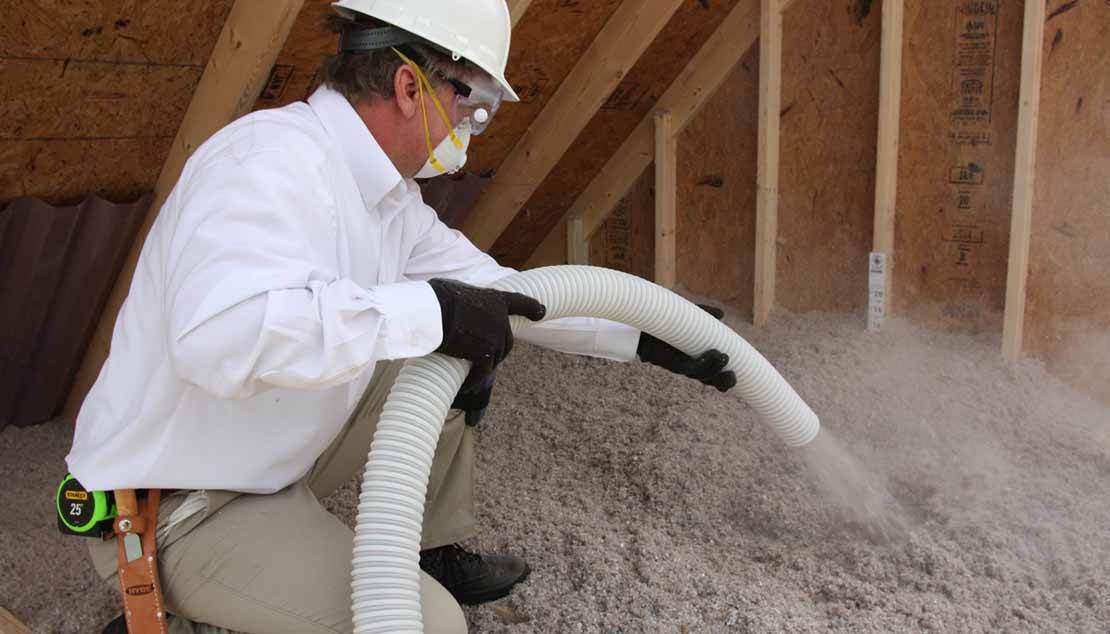 Our Unique Approach To Insulating Attics
(TAP) Pest Control Insulation – Thermal. Acoustical. Pest Control. 
Designed to keep the bugs out and comfort in! It's a two-for-one solution: an energy-efficient blown-in insulation combined with a 24/7 pest control in your attic. Adding TAP Insulation provides an environmentally friendly approach to reducing common household pests, and increasing energy-efficiency in your home. It's the only pest management product labeled by the EPA that holds an Energy Star label. 
A qualified inspector from the Dr. Pest team will conduct an inspection of your home and attic area to evaluate your current insulation and pest control needs. This allows us to gather information to determine the right solution 
Once the inspection is complete your qualified inspector will go through the evaluation process with you. This is usually helpful for the customer because your input matters. Our goal is to provide you with the best options for your home based off our expertise to ensure long-term results. 
3. install & Quality inspection
Once a solution is drawn up, then we schedule the service. Insulation services generally take one to two days depending on whether we are doing a full attic restoration or just an install. Our insulation services are unique in the fact that we focus on pest elimination, disinfecting, and energy-efficiency. A full attic restoration process is of the following: 
 Full Attic Clean-Out: Vacuum out old insulation, debris and droppings from rodents if they have been living in your attic. 
Disinfect Attic Area: Attics are full of germs, bacteria, and sometimes diseases from rodents that have been living in your attic. There is no designated bathroom for rodents that occupy your home. 
Air-Seal Cracks & Crevices: Air seal cracks and crevices that may be giving way to cooling and heat loss within your home. This part of the service is crucial because it can make a difference of 15% – 20% in energy-efficiency cost savings. 
Pest Control Insulation: One of our top of the line products and services where the guarantee speaks for itself: TAP Insulation is is a 24/7 EPA registered pest control insulation in your attic that could save you nearly 30%-50% on energy-efficiency. If you want a solution that will make an impact and kill-two-birds with one stone; our insulation service is the perfect pest control and home solution combo. 
Why Choose Dr. Pest Solutions
We're passionate about helping people just like you get rid of unwanted pest problems. As such, we are proud to be the only pest control company in
Atlanta
promising excellence in value, service, and trust.
Frequently Asked Questions
100%. It is an environmentally-friendly insulation that is treated with a Natural Boric Acid that is approved and registered through the EPA. Natural boric acid is found in cosmetics, eye-drops, and is naturally occurring in some foods that we consume.
The pest control is composed of specially formulated borates that dehydrate the insects through their exoskeleton. Insects need moisture to survive. Borate acts as a replacement when insects come into contact with it. The boric acid dehydrates them through their exoskeleton, or ingesting it for self-grooming insects. Once ingested it poisons their stomachs and affects their metabolism.
(TAP) Insulation is a superior blown in cellulose insulation that holds a 32% higher quality rating, and a significant increase in R-value than your standard blown-in insulation. It is certified through Energy-Star and through the EPA as a registered pest control treatment product. It is fire-resistant and has a life-time warranty through Dr. Pest Solutions.
Get $100 OFF Your Insulation Service
Would you like to save 30-50% on your monthly energy bill? Get $100 OFF your insulation service.
Get Your Estimate
Schedule a call with a
Dr. Pest Specialist
★★★★★
"I am so pleased having asked Erik questions, getting detailed information on the subject. This company is very responsive and knowledgeable. I would definitely recommend this company!"
- Michelle F.
★★★★★
"The guys did a fantastic job resolving on ongoing pest issue we were having. They were very thorough with their remediation efforts and worked late into the weekend evening to address an ongoing issue. I can't recommend these guys enough."
- Jason W.
★★★★★
"Shane and Erik do excellent work. They know what they're doing, are very thorough, and are very personable, explaining exactly what is needed and what caused the issues in the first place. Plus they are reliable and reasonable. They have done pest control for me as well as crawl space encapsulation. I highly recommend them!"
- Terri S.