Atlanta's Pest & Rodent Control Experts
Are you tired of sharing your home or business with unwelcome guests? Do you cringe at the sight of ants marching across your kitchen counter, spiders lurking in the corners of your office, or the telltale signs of bed bugs? If so, it's time to take action and reclaim your pest free home or business, and we're here to help!
At Dr. Pest Solutions, we understand the frustration, inconvenience, and even health risks that pests can bring. As your trusted Cumming, Georgia pest control experts, we're committed to providing comprehensive, customized, and environmentally friendly pest control solutions that eliminate pests for good, restoring peace and tranquility to your home or business.
Our Pest Control Services
WHY CHOOSE Dr. Pest Solutions?
It's More Than Pest Control, It's Peace Of Mind...
Choose Dr. Pest Solutions for comprehensive pest control services that address both your home and business. Our experienced technicians will tailor a specialized treatment plan to your specific needs, ensuring long-term pest control prevention and a pest-free environment. Contact us today to schedule an inspection and begin to experience the Dr. Pest Solutions difference.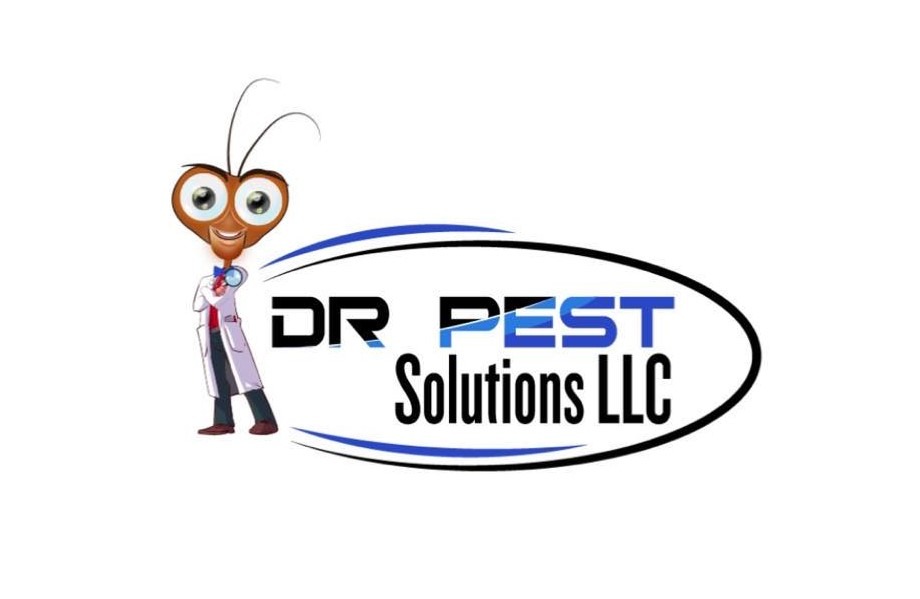 What Our Customers Have To Say
Dr. Pest Solutions Coupons!
25% OFF Your Initial Pest Treatment!
First time doing business with Dr. Pest Solutions? Get 25% OFF your initial pest control treatment!
Win a $25 Amazon Gift Card!
Do you love our pest control services? Get a $25 Amazon Gift Card for each referral (booked job) you send to us.
Get $100 OFF Your Moisture Control Service
Does your crawl space smell musty, feel damp, or flood easily? Get $100 OFF your moisture control service.