The Doc Is In And The Pests Are Out!The Fastest Growing Pest Control Company In Atlanta and Athens!Areas We ServiceSay Good Bye To All Your Bug Problems.It's More Than A Service.
It's An Experience With A Solution.Find Out MoreRodent Problems?When it comes to rodents in your home The Doc has your back!Find Out MoreDr. Pests Home SolutionsProtect Your Investment From Pests While Adding Value To Your Home.Click Here
Previous
Next

Locally Owned & Operated
24 years of experience
Satisfaction Guaranteed
Trained & Trustworthy
Proven Track Record
Highest Quality & Value

5.0 Star Rating ★★★★★

5.0 Star Rating ★★★★★

5.0 Star Rating ★★★★★
The only way is the doc way!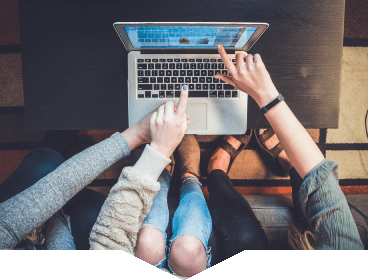 Identify
What separates Dr. Pest from the rest is the time, effort and the experience to ensure long-lasting results for your home. We focus on identifying and eliminating key areas in which pests thrive through a process called (IPM) Integrated Pest Management.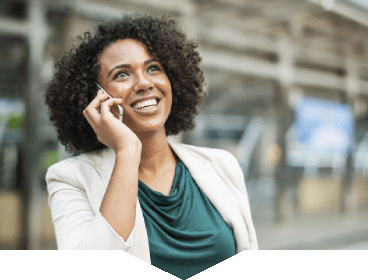 Plan
Every home is different; which requires a customized plan based on key areas identified during the initial inspection. Once the findings are evaluated our highly trained inspectors will go over the best course of action for your home.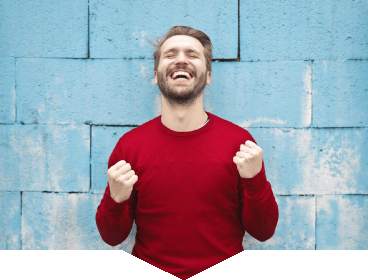 Take Action
Once a plan is set in place it's GO-TIME: The Doc Is In, And The Pests Are Out! We are with you every step of the way to give you the peace-of-mind you and your family deserve. Thereafter we will consistently monitor and follow up to ensure a long-lasting result.
Our Pest Control Services
At Dr. Pest Solutions we focus on a very effective Pest Management process to ensure long-term results. Through this approach, we integrate comprehensive strategies and control tactics that create a less harmful impact on the surrounding environment of your home.
Rodents spread diseases, contaminate food, damage property, and breed quickly. Luckily, the team at Dr. Pest Solutions can help. With over 24 years of experience, we're Atlanta's most dependable rodent control experts.
Mosquitoes ruin the summer months and expose your family to dangerous diseases. Our mosquito control service kills them on contact and acts as a repellent for weeks to come so you can enjoy your yard again.
If you've spent the last few nights tossing and turning, worrying the morning will reveal welts, rashes, and hives due to bed bug bites, please give us a call. We'll get rid of your bed bug problem for good!
Fleas not only annoy dogs and cats, but also bite humans, causing skin irritation and allergies. So we highly recommend getting your yard treated for fleas if you have pets, especially during the summer months!
At Dr. Pest Solutions, Moisture Control is one of our most admired services. It truly is what sets us apart from any other pest control company in the area. Our approach focuses on eliminating moisture and all the conditions associated with keeping your crawlspace healthy, clean, and pest-free.
Designed to keep the bugs out and comfort in! It's a two-for-one solution: an energy-efficient blown-in insulation combined with the added value of pest control. Adding TAP Insulation provides an environmentally friendly approach to reducing common household pests, and increasing energy-efficiency in your home.
Our Pest and Home Solutions work hand-in-hand to reduce pests, maintain integrity, and increase the value of your home. Our gutter guard system does just that through our (IPM) Integrated Pest Management approach. It's a perfect solution that significantly reduces pests, and creates long-lasting results for our customers!
WHY CHOOSE US?
It's More Than A Service, It's An Experience with a Solution!
At Dr. Pest Solutions, we pride ourselves on going beyond the means of service. Our purpose is to provide an experience for our customers that makes a difference in their home, and a lasting impression of who we are as a rising leader in the industry. Your satisfaction is our Guarantee!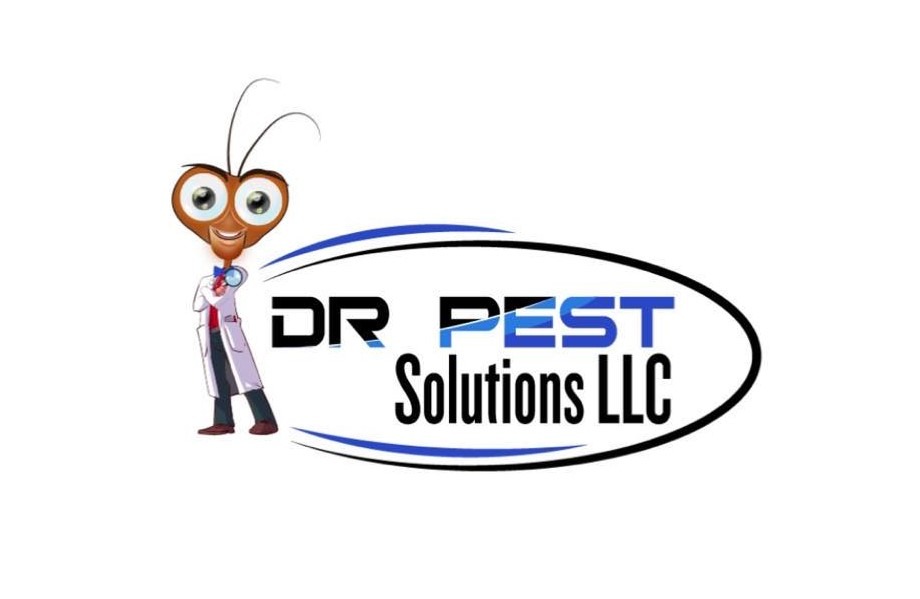 Building Relationships That Last A Lifetime!
What Our Customers Have To Say

★★★★★
"I am so pleased having asked Erik questions, getting detailed information on the subject. This company is very responsive and knowledgeable. I would definitely recommend this company!"
– Michelle F.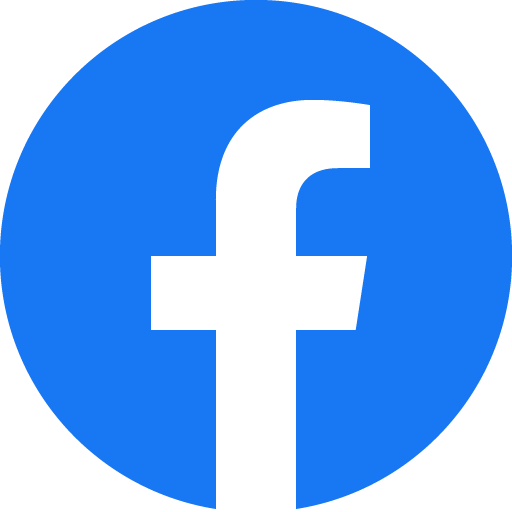 ★★★★★
"The guys did a fantastic job resolving on ongoing pest issue we were having. They were very thorough with their remediation efforts and worked late into the weekend evening to address an ongoing issue. I can't recommend these guys enough."
– Jason W.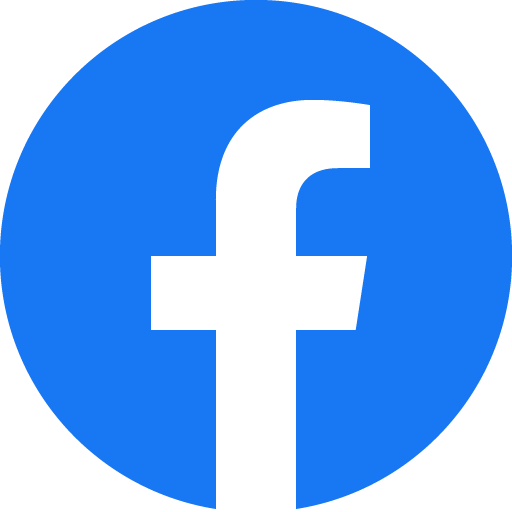 ★★★★★
"Shane and Erik do excellent work. They know what they're doing, are very thorough, and are very personable, explaining exactly what is needed and what caused the issues in the first place. Plus they are reliable and reasonable. They have done pest control for me as well as crawl space encapsulation. I highly recommend them!"
– Terri S.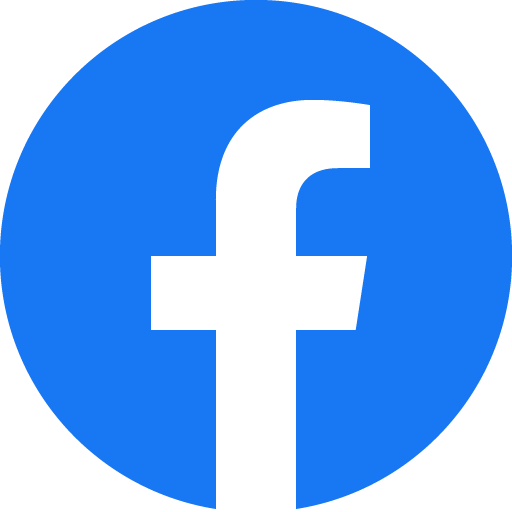 Dr. Pest Solutions Coupons!

25% OFF Your Initial Pest Treatment!
First time doing business with Dr. Pest Solutions? Get 25% OFF your initial pest control treatment!

CALL TO CLAIM
Special
Win a $25 Amazon Gift Card!
Do you love our pest control services? Get a $25 Amazon Gift Card for each referral (booked job) you send to us.

CALL TO CLAIM
Get $100 OFF Your Moisture Control Service
Does your crawl space smell musty, feel damp, or flood easily? Get $100 OFF your moisture control service.

CALL TO CLAIM

View All Deals