Meet the team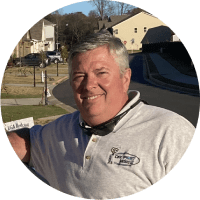 SHANE Bailey
President | Co-Owner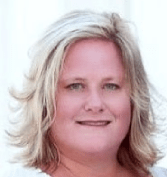 CHRISTA BAILEY
Office Manager
ARE YOU NEXT?
Test Your Skills!
WE'RE PROMPT
Need same day service? Call us at 833-302-7378 before 12:00 PM, Monday through Friday!
WE'RE PROFESSIONAL
We know you're putting a lot of trust in our hands. Our team is highly trained and trustworthy.
WE'RE PARENTS, TOO
We do our work in a way that ensures your family is kept safe before, during, and after service.

5.0 Star Rating ★★★★★

5.0 Star Rating ★★★★★

5.0 Star Rating ★★★★★