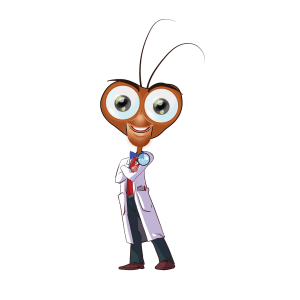 Our Mosquito Control Service
When it's mosquito season in
Atlanta
, it's tempting to hide inside. Mosquitoes ruin the warmer months and expose your family to dangerous diseases like Zika and West Nile Virus. Luckily, Dr. Pest Solutions can help! Our mosquito control service is more than a deterrent or repellent, it's a killer that eliminates these blood-sucking pests for good.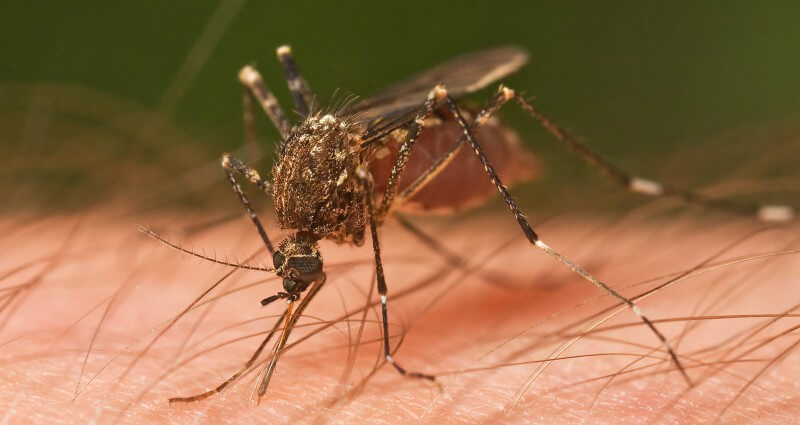 Our Unique Approach To Mosquito Control
Your mosquito control service starts with a thorough inspection of your property by a highly-trained technician on our team. Once the inspection is complete, we'll provide you with a treatment plan that's right for you. Our goal is to spot conditions conducive to their existence, tackle current infestations, and break the breeding cycle so you can enjoy your yard.
We'll thoroughly inspect your property for signs of mosquito activity and identify breeding grounds. We'll begin with the obvious areas (old tires, buckets, wheelbarrows, and clogged gutters) and empty water from them. We'll also check flower pots and the saucers they sit in.
2. MOSQUITO BARRIER SPRAY
Mosquitoes are commonly found in trees, bushes, shrubs, and other heavily wooded areas because they feed on plant nectar. So we'll use a backpack sprayer to target these areas with a growth regulator and insecticide. This treatment kills mosquitoes on contact and bonds to foliage, where it acts as a repellent for weeks to come.
Why Choose Dr. Pest Solutions
We're passionate about helping people just like you get rid of unwanted pest problems. As such, we are proud to be the only pest control company in
Atlanta
promising excellence in value, service, and trust.
Frequently Asked Questions
Get $100 OFF Your Moisture Control Service
Does your crawl space smell musty, feel damp, or flood easily? Get $100 OFF your moisture control service.
Get Your Estimate
Schedule a call with a
Dr. Pest Solutions
★★★★★
"I am so pleased having asked Erik questions, getting detailed information on the subject. This company is very responsive and knowledgeable. I would definitely recommend this company!"
- Michelle F.
★★★★★
"The guys did a fantastic job resolving on ongoing pest issue we were having. They were very thorough with their remediation efforts and worked late into the weekend evening to address an ongoing issue. I can't recommend these guys enough."
- Jason W.
★★★★★
"Shane and Erik do excellent work. They know what they're doing, are very thorough, and are very personable, explaining exactly what is needed and what caused the issues in the first place. Plus they are reliable and reasonable. They have done pest control for me as well as crawl space encapsulation. I highly recommend them!"
- Terri S.